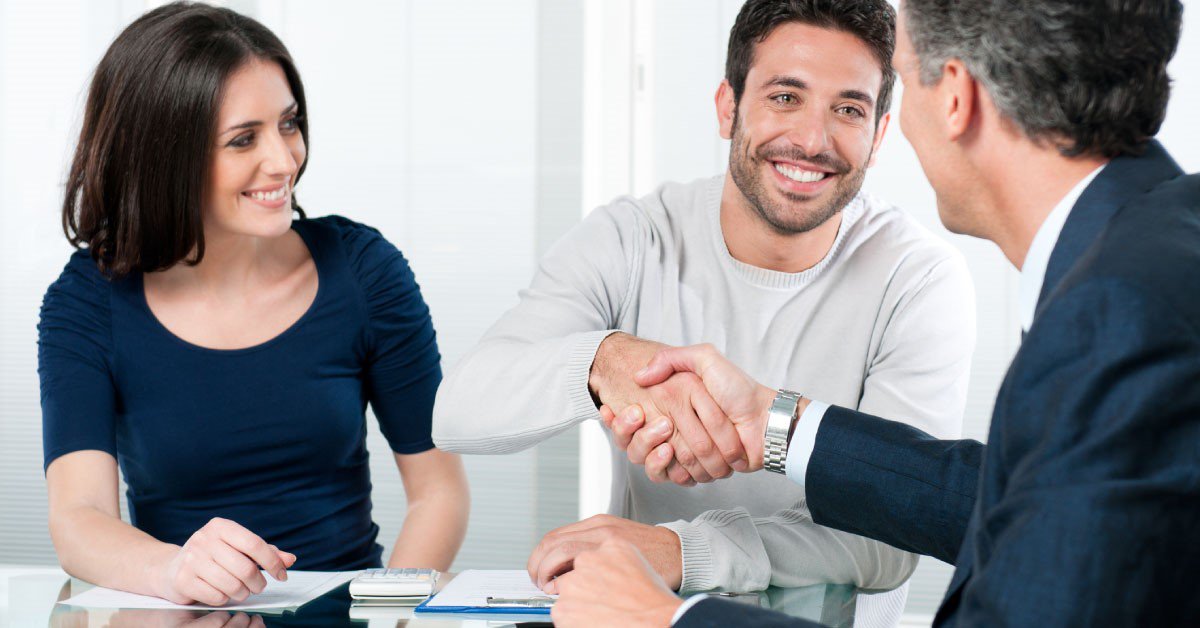 High Quality & Good Price
---
---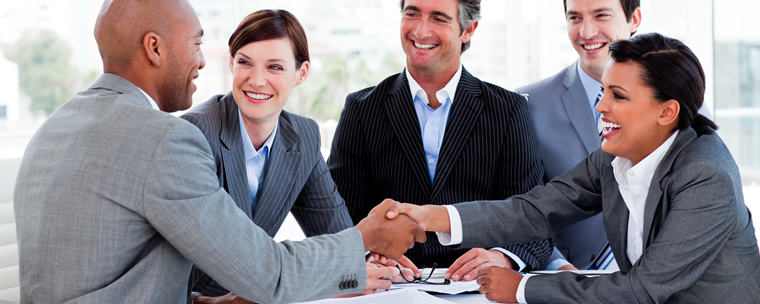 About Yeekle
Service since 2012
Yeekle Inc, we do purchasing service for your business. Our professional team has been in this international purchase and OEM business for more than 7 years. The products range from floor tiles, backsplash, kitchen cabinets, bathroom sink, external & internal doors, marble mantel, fence, interior railing to massage chair, mattress, swing chairs, pillows and more.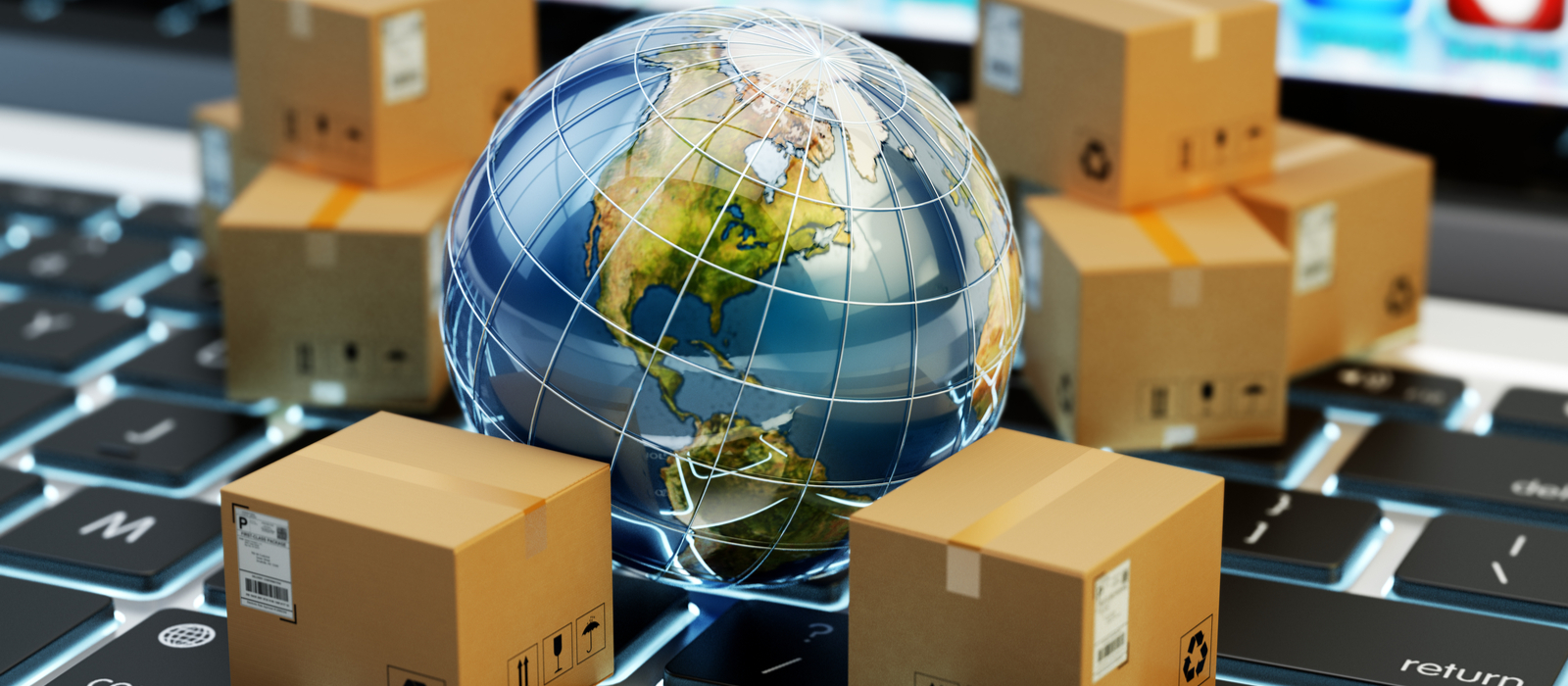 If you are the end customers and happen to visit our website, you might have gotten our information from our sister companies or associated. Please contact with them and they will help you to finish the purchasing process.
If you are factory, please contact with our product manager and they will input your product information to our database. The product managers will cooperate with our marketing team to push your products into our sales force. Feel free to contact with us if you need our services.
---
---
Contact